Love Such Music
March 29, 2017
His sweet love is such music to her ears
A gentle symphony quietly played,
The sweetest music that any man hears
Always vibrant and alive, never staid.
She's the violin that he deflty play
With nimble fingers and such a light heart,
their sweet love is the music of today,
and they the sweet lovers who play the part.
Together they keep the violin in tune
Or loves the sweet song will be lost forever,
And love like a cool breeze can end so soon,
So those fingers should cease playing never.
That music and love can bring so much bliss
When two hearts and joined and sealed with a kiss.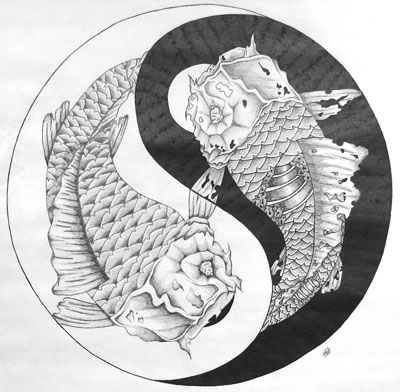 © Matt F., Pierz, MN