Thawed Hearts Do Not Beat When Bound By Frigid Stares
March 28, 2017
Snow sprinkles through the cold, crisp air.
One snowflake vaporizes off your rosy cheek,
My last warmth your cold stare at once did snare.
The very thought of you makes me feel weak.
Your freckles, eyes, and hair warm burgund?,
Bright face that foggy breath could lone make vague.
Here standing with you I feel trapped yet free.
You touched my heart more than disease or plague.
Now lips blast me with frigid blasphem?,
I'm frightened as your hand becomes a fist,
But tears from your eyes say you care for me.
Who told you love was something to resist?
As you walk off, and call our love your sin,
I just think of what our love could have been.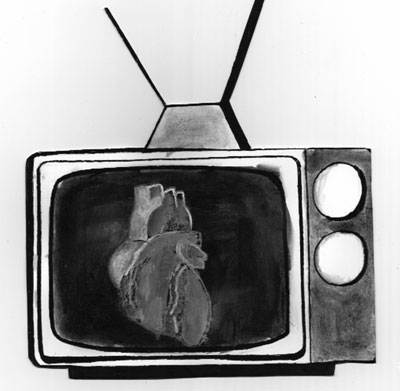 © Brooke S., Indianapolis, IN