The grinding of the night
March 11, 2015
I hate the way you grind your teeth at night.
But you are very important to me.
Sound so aweful, you are quite a sight.
But without you, I don't know where I'd be.
You disturb all my dreams when you are here.
You grind so hard your teeth will soon fall out.
My sleep's so restless when you lounge so near.
Sound makes me cringe, it makes me want to pout.
When your not grinding, you look so peaceful.
Although many sleepless nights, I still love you.
All this grinding will make your teeth feeble.
With all of the annoying, loud nights, who,
Who would have known all this noise came from him.
Back to sleep and the lights dim.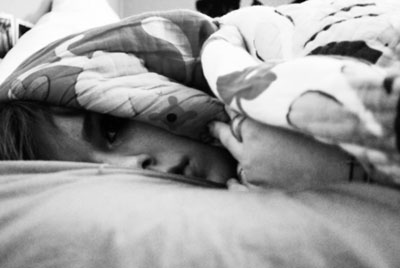 © Erin H., Carrollton, TX