Not everybody is the same
January 13, 2013
Yes I might wear black all the time,
I am a human in this huge world
But clothes isn't a crime.
What that brings me down are words
Words that choke
Words that are like swords.
And kill me from the inside in my throat
People shouldn't judge the guy in the black.
Haters are just like goats,
That when it comes to fixing problems they turn their back.
Not everyone is the same
I am a human, don't blame.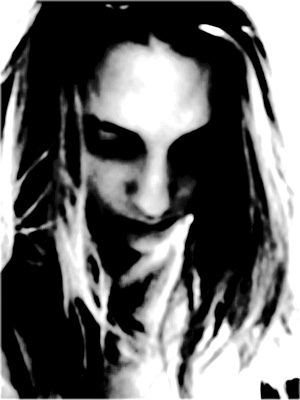 © Maria B., Boston, MA