Faith.
December 18, 2012
All these hypocritical voices in my ear;
He who is in denial is truly in fear.
Some say he'll only sho himself when the end is near,
But the truth of the matter is he's alwayse been here.

He who speaks the loudest is always the proudest;
But he who gave the voice will make the final choice.

Cherish his words and fear no evil;
It will come with a smile only to deceive you.

Believe me, they're all the same;
Just different faces and different names.

You yourself can be his son,
When you realize there's only one.

Have faith, the shy is falling.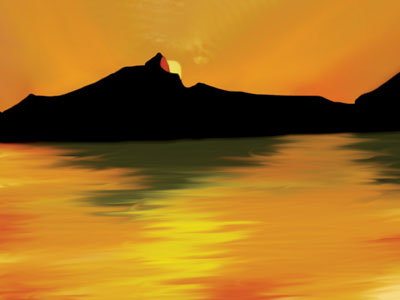 © Rachel M., Camarillo, CA