Empty Bliss
February 11, 2012
I'm so sick of this emptiness.
I almost miss those days of ignorant bliss.
Consumed by my dreaded selfishness,
Yet drowning in your endless kiss.

Do you love me, lover of mine?
Is your company wasted time?
Is that you, hanging from the vines?
Am I staring at your lifeless eyes?

Oh my love, why have you gone?
What is it that I've done wrong?
I found you hanging at the break of dawn.
Hello, my love, it's been so long.

I lay here, I weep at your feet.
You hang there, as I silently weep.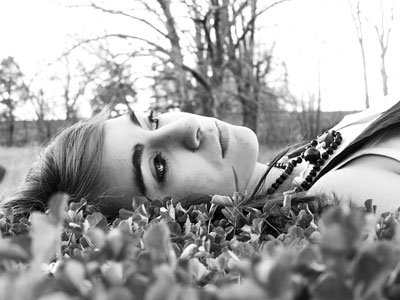 © Jasmine R., Bourbon, MI