Rushed
January 30, 2012
It was a rushed act,

or should I say the acts were rushed?

We made an "everlasting" pact,

but now my heart is crushed.

It's like singing in the shower,

to a song with words not so known.

Do I not still get the feeling, the power?

Can I have a do over? Just make a clone!

Now we don't know how to talk,

it's all confusion.

I don't know how she feels about me when I see her walk.

We weren't ready for the fusion.

As I deal with this remorse,

I have faith in the eternal source.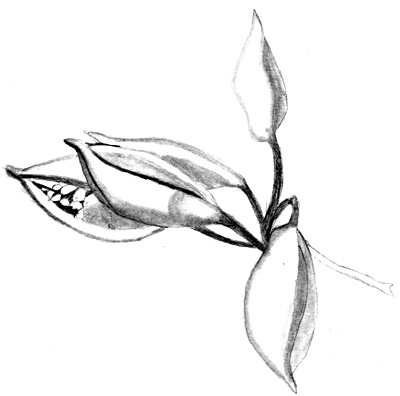 © Carlos C., Glendale, AZ