New Life
January 10, 2012
I love to live for mine own life purpose
I love to love you with all of my heart
With you not here, I would have no compass
So without you, my life would fall apart.

You are my only love, my life, my soul
My life without you would be a lost cause
You are the only one that makes me whole
My life would stop-forever at a pause.

Without you and me, love stories are not
There is nothing left of you or of me
Without us there is nothing left of plot
This will last longer than eternity.

But you're here now and you'll never be gone.
It's time for our created life to spawn.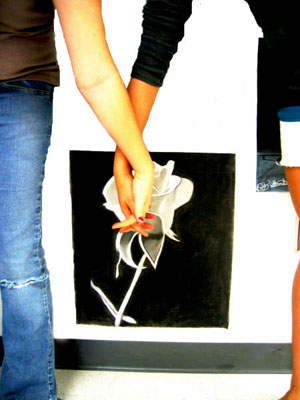 © Josie G., Wilmot, SD