The Glorious Comittee
November 11, 2011
This comittee is glorious,
It brings us together in lines.
We are it, it is us,
It is the basis of our lives.

First, in a room where all the people
Do not want to be there,
As conflict gets steeper,
Innocent beware.

Then, the plentiful numbers,
Old and tired are they.
Together as one they are anyhting but slumber,
And have the power to get heir ways.

Now,a single man,
But only a frozen prince.
If all three fail,
He takes the expense.

They seem fullproof,
Yet lately they've been,
Chasing their tails, reaching the end.
Let's hope they don't drop what
They're holding:
This Emerald City.
This is the ode to the Glorious Comittee.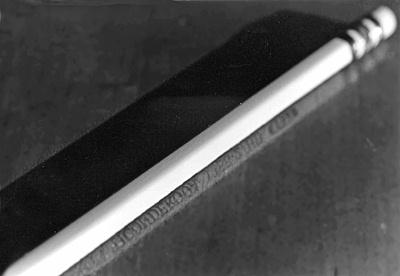 © Katherine M., McLean, VA