Should Have
May 18, 2011
Should have known that when this ends,
I'd be the one causing pain.
Now I'm hated by all my friends,
And they think that I'm insane.

I can't say I blame them,
This is chance number three.
Now my life is mayhem,
I'm hallow and empty.

I should have thought before I acted,
Now I've trapped myself in.
All my feelings are compacted,
And I feel I just can't win.

It's two forces butting heads;
What I want and what I need.
And I'm back to those threads,
But this time I'm filled with greed.

I'm so sorry to everyone,
I never meant to put you through this.
If I could I would; I'd run,
But I know it's him I'd miss.

I want this all to be okay,
And I want to know the words you say.
Are what you feel and who you are,
To know that you will not stray far.

It serves me right to be the one in a million,
That you put your heart on the line for.
And as my apology count rises to a billion,
I anticipate the pain in store.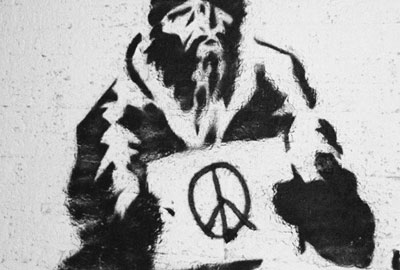 © Adi R., Houston, TX