evil in the night
April 1, 2011
The dark is hate a never ending gash,
With the dead rising and roaming around,
The creatures running in chaos and clash,
With an implication of being bound?
Why is the night extremely dangerous?
The deceased stealthing on the poor innocent,
Creatures engaged in a magical chase.
With the monster being maleficent?
Children flee and lope with fright to and fro,
The perished on their tallish trail,
The pure being made to put on a show,
Things reeking and rotting of meat that's stale.
Their life and freedom being on the edge,
The undead has caught them in a deep wedge.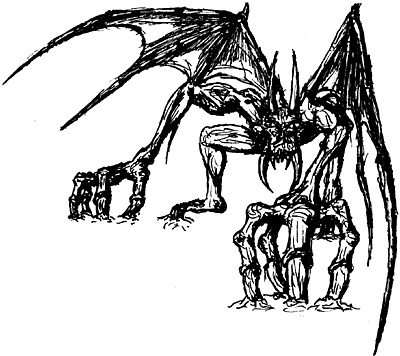 © Manuel F., PHoenix, AZ