The Uncharted Island
June 9, 2010
Such passion oozes through my veins,
And velvet lava binds my heart to yours.
Wild emotions crashing onto distant shores,
An uncharted island masked in chains.

You stand by her as night remains,
Anger growls at my innermost cores.
I creep away unnoticed… it's you she adores,
I silently cry as the Lord calls the rains.

A subtle scream inside my head,
Like a pride of lions comes abounding,
Such implicitness is muted yet deadly.

A confusing book, my mind you read,
I gently hold in place my heart from ripping,
I fall from you, swimming in an emotional medley.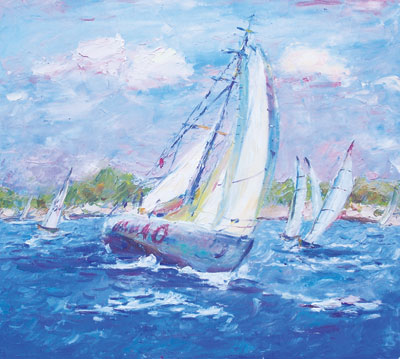 © Xiao H., Naperville, IL