Fair Cupid on the Wall, is my Lover Meant for me at all?
April 14, 2010
To simply please a pair
I would be neither fair nor just,
For no good man would ever dare
To argue love is never lust.

For love must go farther
Than those sweet nothings in one ear,
For actions will create a bond
That words could never near.

Fie! Call me cruel or harsh
This fair cupid of yours,
Merely think of me as you march
Through all life's endless chores.

Beware of cupid, all lovers, and ones in discontent
For I had fairly warned you without giving my consent.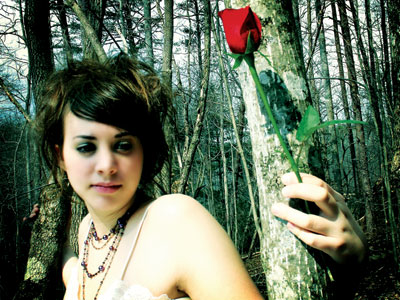 © Michelle B., Blairsville, GA