It Happened On a Thursday
March 31, 2011
It happened on a Thursday.
The feeling of fear,
of loved ones never coming home.
It happened on the fifth,
The day I felt my safe haven crash down,
suddenly thrust into reality.
It happened in November.
Some hurt and beyond repair,
some felling loss,
43 forever fallen people.
It happened in 2009.
The day some heard gunshots,
some saw fear,
some wept.
It happened at Fort Hood.
Security threatened by one of our own,
looking for a way to move on.
It happened on a Thursday.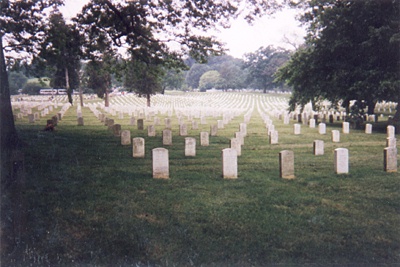 © Jennifer A., Plattsburgh, NY