Breaking Hearts
March 10, 2009
Our hearts know what we choose to ignore
Letting love walk through an open door
It burns cold, slowly forgotten.
Until our minds turn bitter and rotten.
The pain spreads through our bodies, slowly like a disease
With one last cry, I am on my knees
Crying those tears of pain
My whole body fills with shame
When my heart painfully breaks in two
I realize that I'm missing you...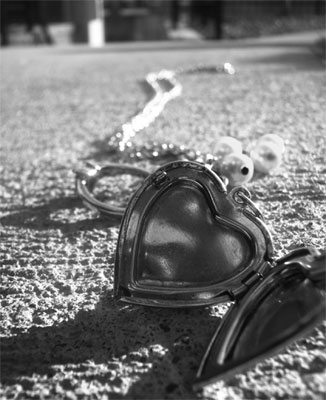 © Francesca Y., Robbinsdale, MN