Red Is The Color of Flowers
February 1, 2016
Summary:
I wore a silky black dress covered by a lacy pattern matched with a silver heart locket. The pendant rested upon my chest with its cold desolate void of an existence as it usually did when I laid to dream beneath the grey celestial atmosphere above. I always looked inside it to see the empty place where a picture should be, but never was. I found it at the nearby park where I used to lay on the floor piled in leaves of red, orange, and golden brown. There… I would lay dreaming of a life I could never have.
So much has changed in a week and a half, I thought to myself. I knew it was true, but I kept it bottled up in the back of my mind. I kept it dwelling like a deep hole filled with crystals, but the crystals are the reality of things instead of a prize of worth and power. I kept so much bottled up, and my father knew I did.
I was holding red flowers in my grasp. I held them standing straight with both my hands overlapping each other meeting again at my lower stomach. The way people in choir would stand when performing. My face was burned with the poisoned water of tears that had flood down my face for the past week and a half.
And that is only the beginning, literally.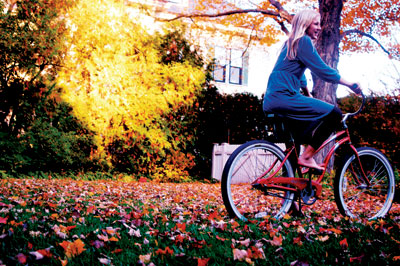 Christina T.
Red Is The Color of Flowers