Poor Judgement And Overall Stupidity
March 2, 2013
Summary:
There is no better way to explain the teenage thought process other than stupid. Some decisions are worse than others, however.
Pandora is just starting at a new school when she is confronted with a new boy. He is nothing less than perfect, or so it seems.
Is it really possible for one party to completely change your life?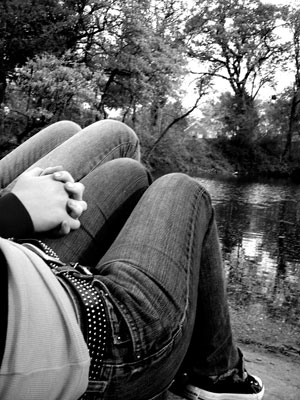 Makayla H.
Poor Judgement And Overall Stupidity