Following Rivers
July 14, 2013
Summary:
After six months in the Scandinavian forest with her Grandmother, Margret finally realizes who she is, and who she is, is something she doesn't want to be.
In a desperate attempt to win back her mother's love after her grandmother's death, Margret Hardy finds herself in a school for children with mental health difficulties.
Adapting to the new society is hard, and she is constantly fighting her inner demons to keep herself sane. She keeps her friends close, but her enemies closer in a constant fight for superiority.
It's not until Ryder begins to crumble that she realizes where she should really be.
By his side.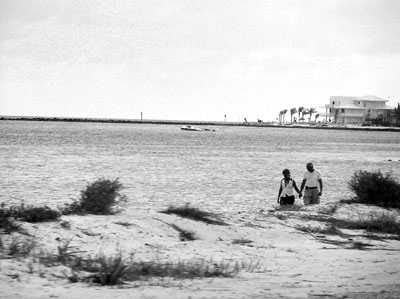 Megan H.
Following Rivers