The Anti-Chris
February 14, 2013
Summary:
Anti-Chris

Every High School girls dream is to tame the bad-boy, at least at McRoy High, and that bad-boy is Chris Avery.

Chris Avery was always known as the 'unbreakable' to every girl in the school. His goal was to get every girl fall at his feet and in his bed by the end of the school year. One thing is in his way. Gemma Greene.

Gemma Greene is a badass with a big bike and an even bigger attitude. Gemma Has always been known to the guys of McRoy as the 'untouchable'. When she finds out she's Chris' last target, she prepares for battle.

Forming a group called the
"Anti-Chris", she stops at nothing to play the player. Will all go as planned or will Gemma make the mistake of falling for the player?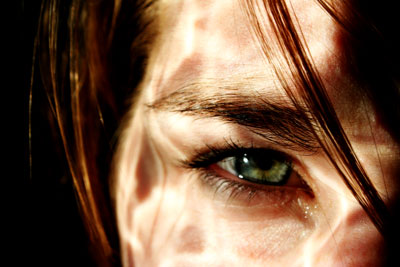 SaVonna R.
The Anti-Chris