A Memory for a Scar
June 28, 2015
Summary:
She had three names.
The one no one called her by. Lorraine
The one she hated. Lora
The one she loved. The one used by her best friend. Lori
Join Lorraine as her teenage life starts to crumble slowly. This weak yet brilliant tutor is at a point where school and life suck, if it weren't for Victor. Will Lori succeed to fix her damaged social life, or will she lose all her friends for good?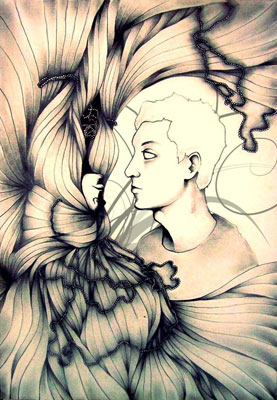 Shreya B.
A Memory for a Scar