Love is Dangerous
May 27, 2015
Summary:
A young girl is put to the test.
Will her friends be there for her or turn on her as well? You never know what life might throw at you so why even try to prepare for it?
Amy will never have the life she dreamed of. She is put to the test but will she pass?
Love is a dangerous thing so why do we do it?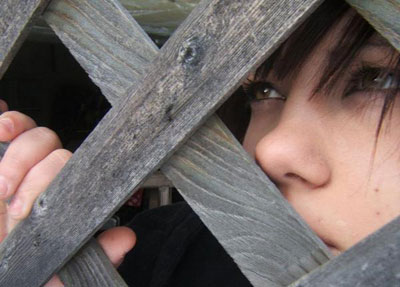 Caty E.
Love is Dangerous