Collateral Damage
March 11, 2013
Summary:
"A guy and a girl can be just friends but at one point or another they will fall for each other... maybe temporarily, maybe at the wrong time, maybe too late or maybe forever." - 500 Days of Summer
For new girl Florence, school was a living nightmare. No one liked her, no one some much as looked at her. She may as well have been invisible. Her home life isn't exactly 'happy families' either!
Then, one day, Sam comes along and saves her from it all.
Years later and the dynamic duo has grown into a fantastic five-some. Sam, Nikki, Spencer and Kathy may as well be family to Florence but how long can it last with her uncanny talent for driving away the things she holds dear? Can she divert disaster?
It's not going to be easy, that's for sure.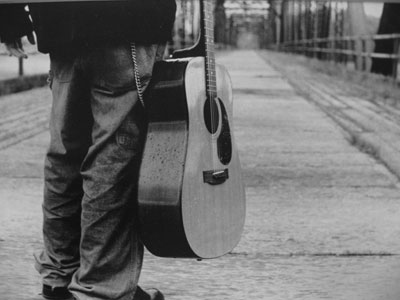 Rachael H.
Collateral Damage