The Touch of Fear
June 22, 2014
Summary:
Logan Cooper woke up in a place she didn't know with people she didn't recognize. She quickly learns that she's been kidnapped and stored in an underground bunker. With ten other fifteen year olds, they meet their kidnapper: James Moore. And he tells them that he picked each of them for a purpose. Then he goes to make couples out of them.
Moore says he's trying to teach them how to be parents. "I'm trying to fix everything," he repeats. Well, Logan doesn't think he's doing a very good job. And if she has anything to say about it, it's going to stop.
Because she's getting everyone home.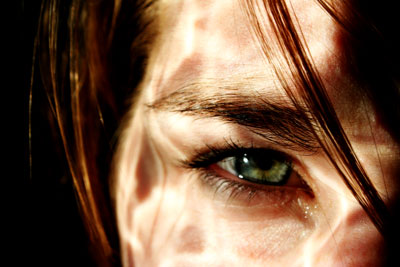 VioletReese
The Touch of Fear