To Journey's End
February 5, 2014
Summary:
Machiko, the older of three sister, Mayumi and Koemi realizes what evil really is. The three sisters had a normal life until their parents were murdered. Somehow transported back in time, wielding weapons and somhow familiarized with the area the girls move to survive. After learning they must kill and collect souls to survive the three sister just try to find a way back home.
As they become connected with the people in the village they slowly begin to question who they are and what their purpose is. How is it that everyone recognizes them? Why do they not fit in?
Feeling like outcasts and mutants the sisters' action and adventure help take people through and emotional rollercoaster.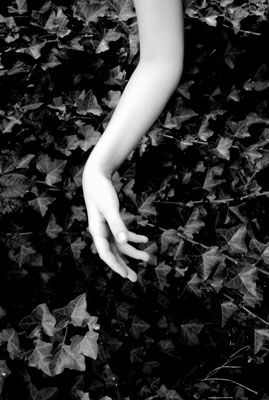 Laurenn_23
To Journey's End