remember
November 15, 2009
do you know what it feels like, to know that your deepest darkest secrets were found out by the only person who wasn't soupost to know? well i do.
There are always 2 ways to figure this out. ignore it, or milk it for all it's got. i chose to ignore it, to deny it all, but me doing that, was the stupidest thing i ever did. my boyfriend dumped me because i lied so deeply, i lost my best friend and on top of that, now my ex and my ex-best friend are dating. some days i feel like i want to commit suicide, but there's always one thing stoping me: the reason i lied.

the reason i lied is the boy that changed everything, the guy that made me stop and stare. i wish i could tell you more, sweet diary, but, my captors are going to burn you if they see you again. be abducted sucks. and, its all my fault. so, before they throw you into the fire, i want you to do one thing:


REMEMBER ME.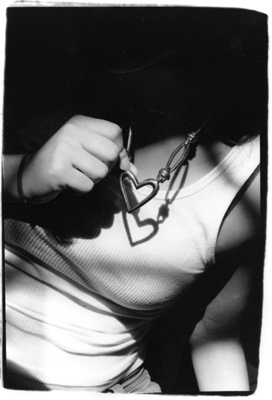 © Julia R., Bethesda, MD