EPGY Summer Institutes at Stanford University
September 6, 2008
EPGY Summer Institutes is an academic program run by one of the top ivy league schools, Stanford University. There is a middle school program for 7th and 8th graders and a high school program for 9th and up. Both are residential. I highly recommend this academic program. There are several courses you can choose from whether it's writing, computer programming, mathematics, or even law! For middle schoolers, the camp is 2 weeks long, meanwhile, the high school program is 3 weeks.

Students that attend EPGY Summer Institutes get their full fill of education. You take your classes in the morning after breakfast and have teachers teach you all you have to know. I have gone to this program for two years in a row and I thoroughly enjoyed it each time. The two classes I took were Creative Writing and Expository Writing. In Creative Writing, you take time to write poems and short stories. You read your peer's work and give constructive criticism. You also get to read and analyze short stories written by authors such as Ray Bradbury. When taking Expository Writing, you can practice writing memiors, persuasive essays, reviews, and more! Besides just classes, you may have homework that is done during study hall depending on the course you take.

"All work and no play???" You might ask. Not only are the EPGY Summer Institute camps academic, they're also fun! Students can sign up for sports teams and play basketball. You choose what activities you want to do the next day. Activities include yoga, swimming, jewelry making, flag football, shopping, etc. There are also planned activities. For example, certain sessions take a field trip to the beach. All the sessions host a dance and a talent show. Your dorm room most likely consists of 2 roommates. The counselors are also helpful and friendly.

EPGY Summer Institutes are for gifted teens. Therefore, you do have to fill an application early. You also need to show your standardized test scores and report cards unless you are an international student. There are fees when you apply, and I'll admit that this summer camp does take up a few thousand dollars. For people with financial issues, EPGY is willing to give scholarships. If you do decide to go, you will meet many people who share similar interests from all over the world! Now, I have friends from England, Thailand, Hong Kong, Canada, and even Japan! The EPGY Summer Institutes is a must-go. If you don't, you're missing out on loads of fun.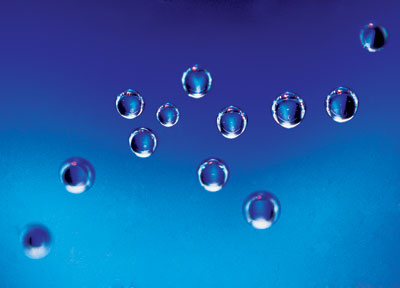 © Anonymous