Halo 4 on Xbox 360
December 10, 2013
Halo 4 is a video game, which came out on November 6, 2012. The game was created by 343 Industries for the Xbox 360 console. Halo 4 is a highly riveting game with a very creative storyline. The player takes the role of Master Chief, a soldier who experiences a dangerous encounter with a forerunner race of aliens known as the Prometheans.


Master Chief, a cybernetically enhanced super soldier is accompanied by an AI (Artificial Intelligence) construct, Cortana. The game's objective is to defeat the Promethean Empire. The game has been supported with bug fixes, updates, and downloadable features. Overall, I enjoyed playing the game and all of its features. I enjoyed the graphics, including sound effects and visual features.


Halo 4 earned $220 million on its launch day, which is a record for the franchise. Over one million people played Halo 4 on its launch day. The game has sold more than four million copies in total and received mostly positive reviews on the day of its release.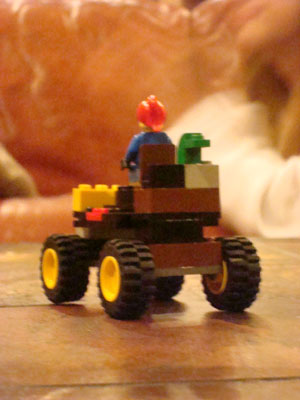 © Adria O., Edgewood, WA