NANA (Animated by: MadHouse Studios)
June 7, 2013
NANA
Written & Illustrated by: Ai Yazawa
Recommended for fans of the themes of: Romance, Drama, Comedy, Slice-of-Life, Tragedy
(Directed by: Morio Asaka)
(Animated by: MadHouse Studios)



Angry, loud, emotional, sensitive, heart-felt, erotic, controversial and more. NANA is the perfect story for ever girl or guy whose ever had their heart broken, like they're not good enough, or simple looking for a good story.


The series is about two girls; both named Nana and twenty years old, but who couldn't be more distinct from each other. Nana Osaki is a tough, but gorgeous punk chick with an amazing sense of fashion and a love story for the ages. Nana O. came to Japan with dreams of becoming a superstar in the Japanese music industry, and to escape the heartbreak of her previous relationship. Nana Komatsu is a complete girly-girl, a romantic who's dealt with heartbreak more times than she can count. Nana K. came to Japan to be with her boyfriend and some friends, with aspirations of finally falling in love without getting hurt and marking her place in Tokyo. The Nanas meet each other on the train ride to Tokyo and instantly bond. After a series of events, they end up as roommates and their lives are changed forever…


The animation of the series isn't something I would particularly complement. The characters are all slightly disproportionate in a way, with overly large foreheads, gangly limbs, and eyes that border on buggish. However, I would recommend the character design of the series, each character is uniquely distinctive and interesting from one another. I would recommend listening to the English subbed over the English dubbed version of the show for those who are fans of anime. The Japanese voice actors are better suited for the characters' variant personalities, while the English voices borders on grating. Overall, not a terrible series. The series is fairly accurate to the original story and the perfect antidote to those looking for a heart-felt drama they can emotionally relate to.


The animated series runs up to 47 episodes and is adapted up to the twelfth volume of the original manga series by Ai Yazawa. Currently, there is no second season as the manga series has been postponed until further notice.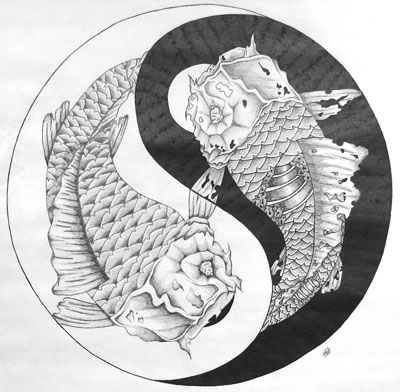 © Matt F., Pierz, MN