Mercersburg Young Writers Camp - Review From a Former Camper
March 1, 2021
I went to Mercersburg Young Writers Camp for three summers in a row and, simply put, it was one of the most formative experiences of my life. Never before in school had I truly been given the agency to infuse my own style with my writing assignments. YWC allowed me to explore my voice and develop a style unique to myself. My fond recollection of the independence granted by YWC is not to say I felt unguided.
YWC is a personal experience where the counselors and instructors are truly invested in each camper's individual growth, and growth as a community member. If you love writing in any way shape or form, Young Writers Camp is the place for you.
By the end of the first day you will want to say, proudly, "I am a writer."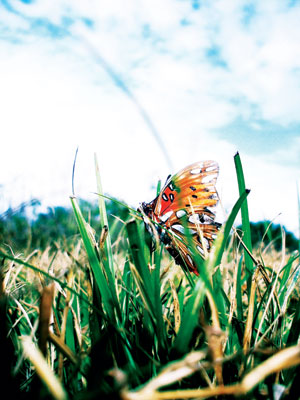 © Ashley B., North Port, FL