Amazing by Janelle
September 28, 2012
I absolutely love this song. I came upon it when watching "We Miss You Dominic Lucero" on youtube. But that's only one of the reasons I love it.
The problem is though,I don't know how to really describe this song. But it has this sense of hope mix with sadness. But it's one of those song I cannot stop listening to. It helps ease the pain of losing not just my grandmother, but my mother and, recently, my sister.
Not that I was really close to the last two. With all the stuff I've heard about them, i can help but miss them. They're were said to be great people, just distance from their family. This song just helps me remember them all.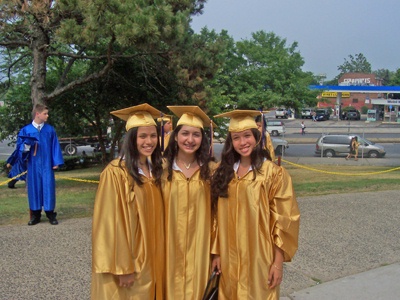 © Elizabeth E., Elmhurst , NY