Everything is Wrong by Moby
May 13, 2019
When Moby's groundbreaking Play came out in 1999, it was almost universally well-received by critics and audiences everywhere entranced by its lo-fi folk/soul-chillout electronica. What some of them didn't know, however, is that Moby had been bouncing around the '90s techno scene for quite some time, producing some surprisingly accomplished work along the way. The proof: 1995's Everything is Wrong.
Self-proclaimed as his "first real album", EIW sees Moby moving beyond the somewhat vapid club hits of his earlier work and starting to develop his own brilliantly unique sound. However, that isn't to say that the album's perfect. In fact, it's the polar opposite of Play's sprawling focus: rapidly jumping from beautiful instrumentals ("Hymm", "God Moving Over the Face of the Waters"), screaming thrashers ("All That I Need Is To Be Loved", "What Love"), danceable fast-paced energy bursts ("Feeling So Real", "Anthem"), and unfinished-sounding experiments ("Let's Go Free").
Despite this frustrating inconsistency, though, the fact that the album serves as both a time capsule of sorts to where Moby came from and a home to some of his most bizarrely underrated material is ample enough evidence to prove that not Everything is Wrong with this intriguing release.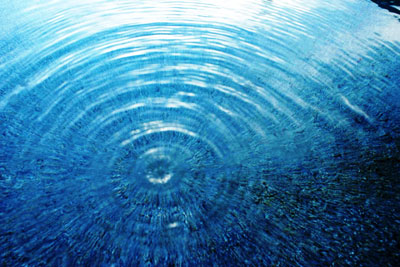 © Sadra L., Buckeye, AZ