Master of Reality by Black Sabbath
January 29, 2019
Black Sabbath's sophomore release Paranoid is frequently hailed as their masterpiece, mostly due to the inclusions of the massive hits "War Pigs", "Planet Caravan", "Iron Man", and the title track. However, if the followup, Master of Reality, doesn't quite take that spot, it at least edges extremely close to it.
While the underrated Vol. 4 experimented with psychedelic metal (with surprisingly good results), Master of Reality best exemplifies the classic Sabbath sound: sludgy, ultra-heavy, gleefully over-the-top, and simply jaw-dropping; with all the preachy metal fantasy horror lyrics that anyone even remotely interested in Sabbath could ever want. All of this (and much, much more) are best showcased on the immortal stoner anthem "Sweet Leaf" (which was so massively popular that it was trashed by the Butthole Surfers on "Sweat Loaf", which in turn was referenced by the Red Hot Chili Peppers on "Deep Kick", who also played "Sweet Leaf"'s riff on "Give It Away"), the surprisingly Christian "After Forever", and the scary "Children of the Grave". Additionally, not counting the two acoustic instrumental interludes "Embryo" and "Orchid", Master is also notable for having the least amount of duds on any Sabbath album, with virtually every single track being a kicker (even the "Planet Caravan"-ish ballad "Solitude").
Considering how masterful the album is, it's simply mind-boggling that it, along with every single other one of Sabbath's early classics, was panned by critics upon its release. No matter. Just ignore the negative reviews and give this groundbreaking classic a listen or two.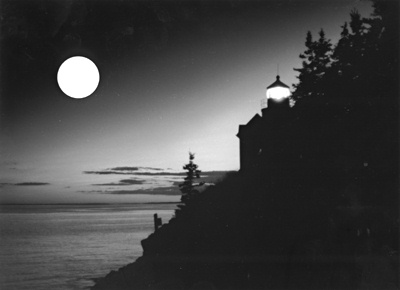 © Steve S., Marblehead, MA