Everything, Everything
March 18, 2018
Last year, Nicola Yoon's YA fiction, Everything, Everything, received its film-adaptation, starring Amandla Stenberg as young Maddy, a girl locked away due to her severe case of SCID. Her allergy to the outside world has kept her inside the same house for the eighteen years of her life, with only her Mother and nurse, but when a mysterious boy moves in next door, she only wants more freedom. As their relationship begins to develop, Maddy wants more and more to get out of her prison, reconsidering her entire life. All it takes is the boy next door for Maddy to want everything.

Everything, Everything was very well done, as it stuck closely to the original book. Amandla Stenberg played Maddy Whittier so well, portraying a young, curious girl, trapped in her own little world. The architecture in the film was one of the most interesting aspects, as well as the quirky character of Olly, the boy next door. I really think that the movie achieved a good reproduction of the book, as the characters were perfectly played and the atmosphere of someone living in a sterile world was shown through Maddy's attempts to live beyond the glass.
Everything, Everything will you make you smile, then laugh, at the sweet relationship between Maddy and Olly. Its excellent cast and soundtrack illustrates a teen's decision to potentially risk her life, for a taste of freedom.
As most movies go, there were some slight differences between the book and the film, but I feel that this movie deserves 9/10 stars. This movie is targeted at young adults, which I recommend you watch after reading the original book by Nicola Yoon.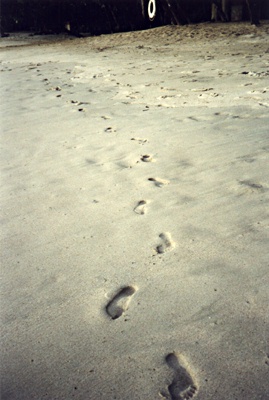 © April W., Rogersville, MO