The Princess bride
October 26, 2013
Once upon a time, in the fair kingdom of Florin, there lived a young girl, Butter-cup, who loved two things in life: Horse-riding (YAY!) and bossing around the hired farm-worker, Westley (Cary Elwes).
But when ever Butter-cup tells him to do something, all he ever says is : "As you wish" translation: "I NEED YOU, I WANT YOU, I LOOOOVE YOU!!!"
It doesn't take long for Butter-cup to love Westley back. And then came the dark day on which he left the farm to earn a fortune on the seas, and his ship was attacked by the legendary 'Dread pirate Roberts', who keeps no survivors. Butter-cup, forever marred by her lost love, vows never to love again. She keeps that vow, even when the prince chooses her to be his bride. Her only comfort is her daily ride. But then one day her horse returns to the castle, without a rider. Yup, she's been kidnapped by a trio of bandits, who intend to kill her as soon as possible. But they may not get the chance to, with the Dread pirate Roberts on their trail.
Now, Butter-cup has vowed never to love again, so what can she do when she finds herself falling in love with this determined, brave, and strangely familiar pirate?

the good stuff:
Fizzik says that sportsman-like fights are what God intended.
Butterr-cup saves Roberts' life by sacrificing her freedom. A male clergey-man 'marries' the prince and Butter-cup. Miracle Max says that nothing in the world is better than true love. Butter-cup's motto is "My Westley will always come for me." She also stands up to the cowardly brat of a prince.
Most of the action is VERY bloodless/tame. Nil rude humor.

The bad stuff:
there are a few swear words and curses, but not too much.
Roberts comments about there being "too few perfect breasts in the world" when she almost commits suicide.
I~nigo gets kind of drunk and a dagger is thrown into his stomach. There is a couple scenes of Roberts without his shirt on and is attached to machine by his chest & head. A cure for 'mostly dead' people includes dung. We don't know what kind. Miracle Max calls his wife a witch, to which she replies: "I'M NOT A WITCH, I'M YOUR WIFE! But after what you just said, I'm not sure I want to be that either."
Butter-cup and Westley kiss a-lot.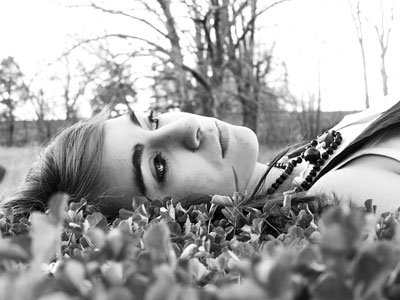 © Jasmine R., Bourbon, MI