World War Z
September 29, 2013
As a wild plague spreads throughout the world, Gerry and his family are forced to flee Philadelphia and take refuge from the savage humans turned to an undead army. While on a military base two hundred miles from the coast, Gerry decides that he must embark on an adventure to help save mankind.

Gerry finds that the disease infects humans, which drastically changes their appearance and behavior. They have pale skin and a throaty screech, that is followed by an inhuman speed and strength that allows them to tackle and continue to infect other humans by bite. Although they may seem to hold some form of intelligence, their only goal is to turn the entire population on the earth to one of them.

As Gerry travels from country to country, he makes startling progress in finding the cure, or "camouflage", from these creatures. The suspense is nearly deadlier than the undead themselves as he finds himself in constant danger, and risks the lives of his team members, as well.

Will he be able to stop the illness in its tracks? Will his family remain safe in one of the last remaining havens? Will Gerry's bravery be enough to save the planet, or will it be the end of the human race?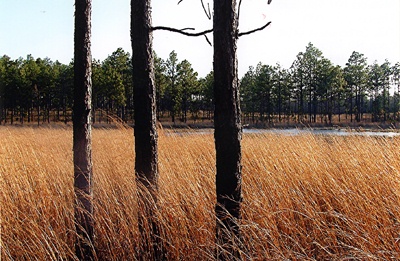 © Mikaela M., Cary, NC