Despicable Me 2
August 18, 2013
"Despicable Me 2", the sequel to the first installment released in 2010, is the much anticipated computer-animated comedy film directed by Pierre Coffin and Chris Renaud.

The sequel brings us back to former villain Gru (voiced by Steve Carell). Instead of hatching evil plans to take over the world, he is now providing tender loving care to his three adopted children: Agnes (Elsie Fisher), Edith (Dana Gaier), and Margo (Miranda Cosgrove). While Gru has become the perfect picturesque father, he has also decided to start a jelly business with the assistance of Dr. Nefario. Though the family seems beyond compare, the three little girls still know that something is missing: a mother.
But out of nowhere, Gru is recruited by the Anti-Villain League to capture the evil villain who stole a secret laboratory that is filled with a dangerous serum called PX-41, which turns animals into indestructible monsters.

Throughout the film, the yellow little minions we met in the first film stole the show. With their adorable high-pitched language, giddy giggles, broken English, and their repeated use of the word "butt", you are definitely guaranteed to laugh your "bottom" off! Get it? To make things even better, the bright minions even perform two tremendously hilarious but well sang covers of the well known songs "I Swear" and "YMCA".
Though the minions wreak havoc, break things, and occasionally become annoying, they are the stars of the show and their innocence will make you laugh hysterically.

In the end, I really recommend "Despicable Me 2" for both children and adults! The film is completely family friendly, but the humor is advanced enough so even the older crowd will enjoy it!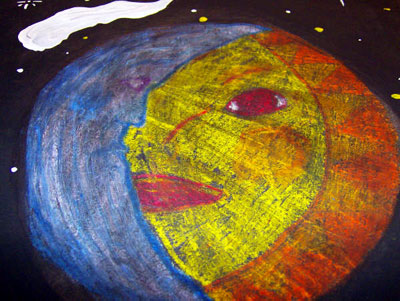 © Kimberly H., Summer Shade, KY