Les Miserables
July 23, 2013
The Academy Award sensation 'Les Miserablé' has the title of 'America's Favorite Musical' and rightfully so. Aside from the beautifully written music, the focus-pulling sets, and detailed, accurate costumes the acting was well above phenomenal. You would never expect Hugh Jackman (X-Men's Wolverine) to be a good singer but he has more pipes than the Camden Aquarium. You probably didn't think Russell Crowe (Gladiator's Maximus) would choose to sing a song about his life instead of sharpening a sword but he sure would! These actors had some big shoes to fill when they took the roles of Jean Valjean and Javert. They just made the shoes bigger. Other actors include Anne Hathaway, Amanda Seyfried and Helena Bonham Carter.

This movie/musical follows Jean Valjean, played by Hugh Jackman, through his tough life from slavery to adopting father all while running from officer, Javert, played by Russell Crowe. Meanwhile, poverty in France is overwhelming and turning all citizens to thievery and war. The French Revolution is in full swing. What better way to express their anger than in song?

This almost three hour movie turns viewers into blubbering babies between character death and lost love. Emotional showtunes include the famous 'I Dreamed A Dream' and 'One Day More.' Les Mis had a plethora of nominations in the Academy Award, including Best Picture. Anne Hathaway won Best Supporting Actress for her performance as Fantine. Les Miserablé is available on Blu-Ray and DVD March 22, 2013 and is worth every penny.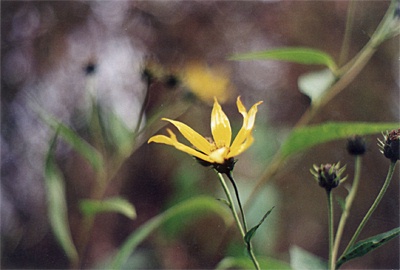 © Scott R., Casco, MI