Away We Go
March 13, 2010
The film opens with Bert (John Krasinski from The Office) and Verona (Maya Rudolph of Saturday Night Live) Farlander doing some subtle but decidedly adult things (the film is rated R for language and some sexual content). A curious dilemma presents itself, Bert offers a theory, and in turn gets slapped in the face.

Fast forward six months, and if it isn't obvious to you that Verona is pregnant, you need to get your eyes checked. We experience a typical day with Bert and Verona (which includes mention of family defense classes and aerobics for pregnant women), and come to the conclusion that their relationship has no kinks, but the ones they have with the world are a little strained.

A somewhat awkward but hilarious dinner with Bert's parents (the only set of would-be grandparents, as it becomes evident that Verona's parents have passed away) is how the two have the news broken to them that Bert's parents are leaving the country a month before their grandchild would be born.

After a brief breakdown in emotional stability, Bert and Verona come to a liberating realization. They can go anywhere now that they are not tied down. And they do. Across the country to visit old friends while simultaneously trying to find the perfect place for themselves and their child.

Personally, I love this movie. There's an amazing cast, it has a great indie feel to it, and the ending made me happy. You can't ask for much more when a movie is less than a hundred minutes long.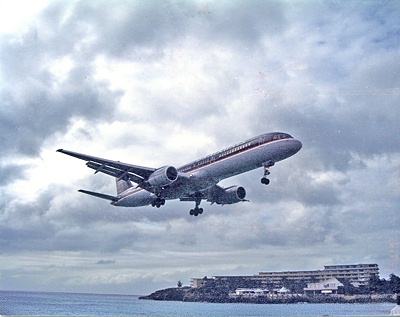 © Keith K., Milford, CT