Star Wars: Episode I - The Phantom Menace
September 16, 2018
Star Wars: Episode I - The Phantom Menace acts as the first prequel in the Star Wars franchise. Obi-Wan Kanobi is a young Padawan under the instruction of Qui-Gon Jinn. After a slew of events following Obi-Wan Kanobi and Qui-Gon Jinn attempting to stop a future war from brewing, by working out some trade rules, the duo and a few friends find themselves on the planet Naboo, which the Trade Federation cut off all routes to. While on Naboo, Obi-Wan, his mentor, and his buddies are introduced to a nine-year-old boy named Anakin Skywalker. Together, the group of misfits find themselves on an adventure for the ages.

This movie is superbly perfect for kids and the fact that a main character is nine helps to capture their attention. The vividly appeasing visual effects are glorious and makes the audience feel as if they too are Jedi Knights. As a prequel, the movie should begin to explain certain characters' origins, and watching R2D2 and C3PO first interactions with each other is brilliant entertainment that allows viewers to further understand their fan-favorite bond.
The young Anakin Skywalker is difficult not to root for, and the movie acts as an explanation for his origin story, as well as how the Star Wars universe works. The awesomely action-packed ending brings forth some incredible fighting from Jar Jar Binks and an insane Jedi duel between Obi-Wan, Qui-Gon, and Darth Maul. Not to be outdone, but the ending possesses ann unfathomable twist that is genuinely surprising on every imaginable level.
Like most of the Star Wars movies, this movie elucidates a classic theme of good versus and evil, while gifting fans action and violence and some excellent one-liners from Samuel L. Jackson and Yoda.
Although critics didn't seem to be that satisfied with this enticing thriller, that was probably due to the fact that they felt the movie acts to much as a conduit to explain things, instead of providing a ground-breaking plot, like the later movies. However, 82% of Google users liked the movie, which goes to show that the movie wasn't a complete flop. Even though this movie is constantly criticized and considered by most to be the weakest in the entire franchise, Star Wars: Episode I - The Phantom Menace is still a force to be reckoned with.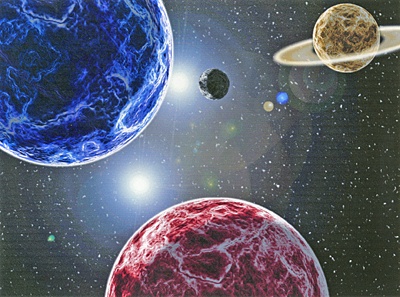 © Alex D., Phoenix, AZ