The Lola Quartet by Emily St. John Mandel
December 4, 2017
The Lola Quartet by Emily St. John Mandel is a modern thriller narrated by Gavin Sasaki, a former player of the Lola Quartet. Now that his glamorous high school band days are over, Gavin is in the real world. When he loses his job after he makes some unusual discoveries about his past, he tries desperately to fix what he left behind years ago.

Anna left the Lola Quartet with a dark secret, aware that she may never return to her normal life again. When people from her past come back, she must see between the good and the bad in order to protect what she has, even if it means revealing the truth.
The Lola Quartet is a brilliant young adult novel, spanning over a decade of love and violence. The famous band must come together once again to set right the mistakes of a lifetime ago, and we are taken through exiting turns when trust fails and enemies return from the dead. I recommend this book as it is a thrilling story, its complex characters bound to suck you in.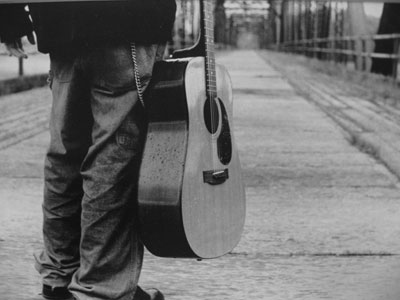 © Bailey M., Eagan, MN