Acclaiming Alas, Babylon by Pat Frank
August 5, 2013
Alas, Babylon, by Pat Frank, is an engrossing novel that depicts the dilemmas and disputes of men, women, and children who face a life after nuclear attack. It begins quietly, with just a whisper of war before series of events motivate that whisper into a full out shout. Pat Frank's suspenseful descriptions, while drawn-out at times, are wonderfully worded and will leave the reader itching for more. The plot is connectable, though unrealistic for the modern time- as in the case of the jalopy and Admiral Hazzard's short-wave radio. Both items are outdated, but Frank's power with the pen makes that lost, olden age seem more of a reality then ink on paper.

The portrayal of life after the harrowing attacks are filled with grotesque descriptions that perfectly enumerate the dramatic scenes. The overall setting of the novel is both gripping and unpretentious at the same time, as in the feral dog killing off the Henry's animals. Paul Frank's use of dialogue between the members of the group helps to express their predicament in a way that is both discernable to the the reader and pleasing to the imagination.

The overall, deserved rating for this modern classic is by far a four out of five. Three well deserved stars should be given for the connectable characters, descriptive settings, and uniquely original storyline. The central conflict of this book contributes to the fourth star. That main feature, though only lasting for about a chapter, is what gives this novel a unique burst of color that no other work can boast. Internal conflicts, thorough thought complexs, and intelligent reactions to the environment make this story a well-developed page turner that would definitely be one of my recomendable reads.

The only contravenable sides to this sensational classic would be the extended vocabulary and the rather slow beginning. It also would not be suited to a more sensitive audience because of a few phrases connected with a detrimental outlook on Christianity. (Even though the protagonists and his wife are married on Easter Sunday by their neighbor, who is a preacher.) The minor language and graphic descriptions, for example: the woman whose "neck was snapped," would not be good for younger audiences. Other than those minor controversial segments, Alas, Babylon is a wonderful read, ready for any person willing to give it a chance.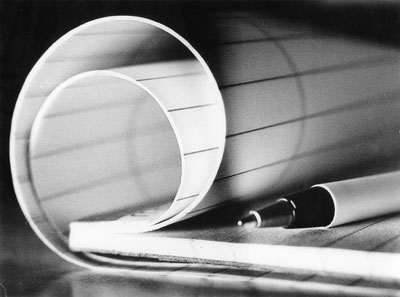 © Samantha M., Bethel, CT