Hawkes Harbor by S.E. Hinton
February 10, 2010
S.E. Hinton, famous for her two wonderful books The Outsiders and
That Was Then This is Now, these two books along with Hawkes Harbor seem to catch the reader within the first few pages. Hinton's writing seems to flow with a smooth path and makes for an easy but exciting read. Hawkes Harbor is a prime example of this. Hinton catches you in the middle of a conversation between Jamie, the main character, and his Doctor, Dr. McDevitt. This leaves a reader eager to learn more about Jamie's past.

The writing style Hinton uses jumps around a bit. Jamie will be talking to his Doctor then he will go off on one of his wild stories about smuggling goods, pirates, fights, sharks etc. Jamie is the main character featured. He is a short and stalky ladies man who has worked at sea his whole life. The time period is late 1960 's on, therefore there was less authority to keep Jamie straight. Jamie has always lived on the edge. His life has been filled with danger and crazy jobs at sea. It all starts with Jamie in a Hospital for crazy's. Dr. McDevitt is trying his best to figure out Jamie's problems, but he has nothing to start with. Jamie was in very rough shape when he showed up, looking ten years older then he was. After a short time of talking to Jamie, Dr. McDevitt started to get stories out of him, and started to figure out why he was the way he was. Jamie really opened up to his doctor just because of the way he was so calm about things and he could talk to him with ease.

Jamie's stories always include Kell, his right hand man, the man who gets all the jobs. He was always traveling with Kell, back and forth, making some good money, but Jamie didn't enjoy work with Kell as much as he did working on the big rich man's yachts. It was always scary, risky work with Kell, smuggling, dealing with pirates and such.

The ultimate goal of Jamie being in the hospital is to straighten him out and get him on track, however, this fails.. If your looking for a book filled with action, amazing stories and adventures then this is for you. But if you're looking for a happy ending, stay clear. All in all Hawkes Harbor is based off relationships and hope, not a fairy tale ending. The reader hopes for Jamie to recover and get better but unfortunately he doesn't. Thus leaving the reader with a life lesson- build relationships, learn to trust, and hope for the best.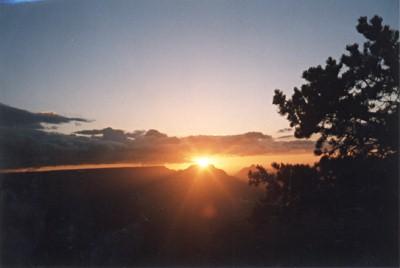 © Amanda T., Scituate, MA