Passenger by Alexandra Bracken
April 13, 2019
I have been so excited to write this review, because Passenger is one of those books that you just want to make everyone read. From the thrilling time travel to the beautiful romance, Passenger blew my mind; one of my new favourite YA novels.

The story begins with teenager Henrietta Spencer, the violinist daughter of a single mother, living in the bustling city of New York, worrying about her upcoming violin debut, and whether it will be worth breaking up with her best friend for.

But everything changes when Etta can't play her violin in front of thousands of spectators, before she is whisked away by an unusual girl. While Etta is thrown far from her home in New York, a young sailor sees to his crew after a fierce battle at sea. But from below deck emerges a girl, dazed and confused, far from where she belongs.

This fantasy novel was so addictive, I sometimes almost forgot where I was, lost in the past of foreign countries, beside a handsome sailor and an adventurous heroine. I absolutely loved this book, and I can't wait to order the sequel; Wayfarer.

Alexandra Bracken throws you head first into far away lands, describing everything so perfectly you could begin to believe time travel was real. I adored Passenger, and I would rate this book 10/10.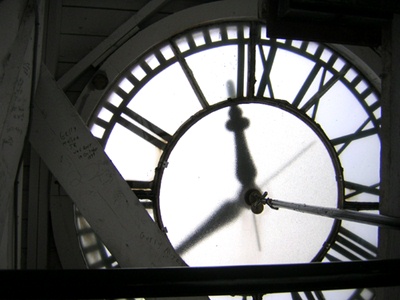 © Tatyana Z., Norwood, MA