At Home in Mitford
May 20, 2016
Father Tim is a simple soul, who would just like a bit of peace and to make a difference in his small parish of Mitford. But then a massive, rambunctious black dog starts following him around, then a cat-loving children's author, Cynthia, moves in next door, then Tim develops diabetes, then the church gets broken into, then Tim finds himself tied down with a hard-necked boy to raise. Wouldn't it be easier to run away? But Mitford has become home to Tim, and it surely seems like home to the listeners of this radio drama.
Mitford is a simple place, where one can sit back and watch life go by, laugh at the antics of animals and cry with the sorrows of children. The characters of Tim, Cynthia, Dooley, and all the rest seem to breathe, and part of that is due to the excellent voice acting.
Veteran actor Dean Jones (Monkeys, go home!) does a brilliant portrayal of Father Tim. I can't imagine anyone else in the role. Other actors include Paul Freeman (Raiders of the Lost Ark), Colin Stinton (Bourne), Garrick Hagon (Star Wars) and David Suchet (Poirot).
(Negative point: With Tim's diabetes, there is a reference to relieving oneself, and when he suffers a stroke, he hallucinates vividly).
So pull up a chair, flip on the radio, and take a visit to Mitford.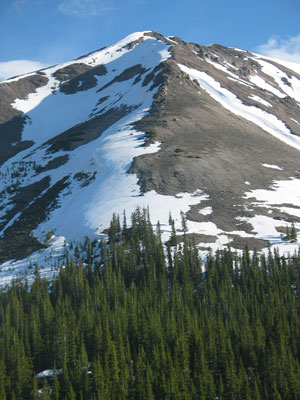 © Brian G., Phoenix, AZ