Open Gym Reviev By: sailor2700
December 4, 2013
I would like to first off thank you for writing this article because it describes me perfectly.
This year I was a freshman trying out for my basketball team. I hardly knew anyone trying out and I was nervous about everything: What shoes i was wearing, how my shot looked, and how fast i was.
Like you said it is hard going to tryout for a team knowing your friends are your competition and sometime it feels different to go against you friends.
Your story described me perfectly and it was very well written. It kept me interested the whole time, but i wish you would have written more because i didn't want to stop reading. Great Job!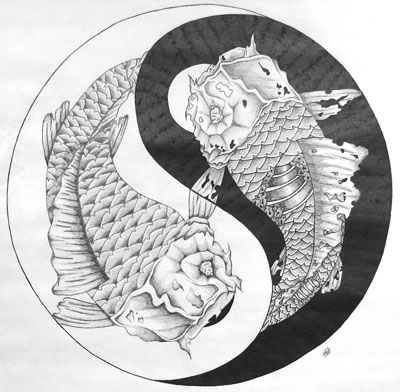 © Matt F., Pierz, MN