a few more clech'es to avoid
February 9, 2014
Okay, first off, I'm not saying that none of these should ever be used again, 'cause then the solutions would become clech'e.


1. Love solves all.
This is mostly used in stories where the main character is a girl. It's not too bad, but there are times where it's just plain weird.
P.S. If a character is dead/dying/or appears dead, just have their lover kiss them ON THE MOUTH, or cry over them until tears fall on the desceased. That's very important. Just look at Snow white, Tangled, Sleeping beauty. That's why Fantine, Eponine, and Theoden died.
2. Violence solves all.
Mostly for boys' books. It's why Batman is more popular than Thor. Batman, you've got people's eyes getting stabbed, phones transplanted into their bodies, and half their faces burned off. Thor, he "SMASH 'EM WITH A HAMMAR!" Thank you, Yzma.
3. Against all odds, the happy ending goes on without a hitch.
A little bit of a plot twist would be interesting.
Like in the book "the princess bride", Miracle Max's cure for Westley's mostly deadness lasts only for a little time. Westley defeats the villain, then dies again.
4. Hero's anger makes them do something dumb, which 'shocks their parents', who, if you look in the first list of clech'es, are absolutely pointless about E.V.E.R.Y.T.H.I.N.G.
5. Nerdy, unpopular character does something with their appearance and they instantly become the most popular person in the history, of the universe!
What about all those lessons and people encouraging you to 'just be yourself'? And if a few 'current-style' dressed girls in a preforming group running around the backstage giggling and squealing is a sign of the new generation, I'm moving off grid. And I'm taking my sister with me. and my dog. and my Mp3. and my complete Tolkien collection.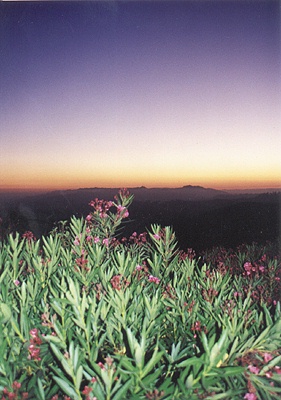 © Michelle L., Suffern, NY