How Does This Happen?
December 19, 2013
Last year the Lakers all-star center Andrew Bynum left Los Angeles to go play for Philadelphia for a year.

He signed a one year contract for 12.7 million dollars. A great buy for the 76ers right? A center who just came out of a breakthrough season averaging 18.7 points 11.8 rebounds and almost 2 blocks a game.

The thing was that he never played a game in a Sixers jersey. Bynum had constant knee issues and had to have procedures on both of them.

But the 76ers still had to pay him while the NBA has players like Bill Walker of the Boston Celtics who only earned $736,420 for his season.

That is what I don't get, a player who is playing at every practice and is ready to check into a game at a moment's notice earned less than 10% of the pay of another player who didn't even suit up once.

When the season was over Bynum remained on the bench until he was finally cleared during the off-season. That's great for the 76ers, right?

That was until Bynum decided to try free agency market where the Cleveland Cavaliers quickly signed him to a two year deal.

This is so wrong. Why is a player earning more than more than 12 million for doing nothing for his organization? This needs to be fixed before players are making 60 million for sitting out the whole season.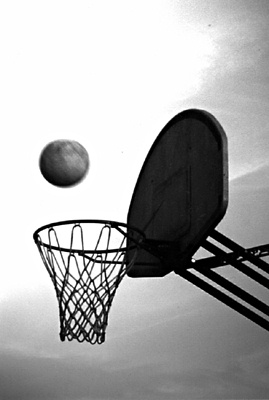 © Cassie H., Carmi, IL