My Religion
MAG
I have a magnet on my mirror stating, "Life is not about finding yourself – life is about creating yourself." This is the statement I live by.

Many people do not believe me when I say I am an atheist. They don't understand that I simply do not believe in any sort of god or afterlife. I also do not believe in the devil, in angels, or in souls. I believe in myself and the strength I have gained through the help of my parents, teachers, and friends – and my own hard work.

I am not going to try to dissuade anyone from his or her own opinions either. I know that people enjoy having religion in their lives; some need their faith to help them through hard times. And some do not want the responsibility of their misfortunes weighing down on their shoulders.

I do. I abhor the idea of fate – that everything is already planned out and you have no control to change anything. If you believe in fate, when bad things happen, it is not your fault; it's just fate. When my life is not going well, I know that it is no one's fault but my own. When I do well in school, when I fall in love, it is not fate and we are not soul mates. I worked hard and paid attention and did the homework. My love and I simply love each other – that is all it is, and for me that is all it needs to be.

For some, life is overwhelming. How can anyone be successful and happy in such a difficult, horrible world? They need someone to help them, someone to guide them, and someone to have faith in to make sure things get better. Placing my success and happiness in another's hands breaks my heart. I need to be successful because of my efforts. I must be responsible for my own happiness. That is what I need from my religion.

Who will ever know what the truth really is? All I know is in the same way that some have full faith and trust in God to give them hope, I need to believe I am on my own to be truly happy – for how can I create myself if I spend my entire life just looking?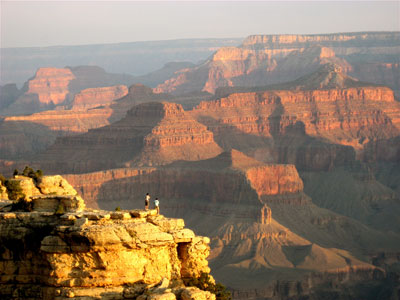 © Anonymous