Faith or an Excuse?
December 15, 2011
One of the most thought-provoking questions I've ever heard is: Is religion real, or pyschological?

Do we believe in what our faith tells us to believe in because we know in our heart of hearts that it is true, or do we believe because we have an emotional need to belong to some community?

Is all of it-- the spiritual leaders we put our faith in, the laws we follow in a way so pristine,-- just because we're not brave enough to face a world with no higher calling?
Sometimes, it feels as though religion is an excuse, a way to create happiness in an otherwise dark world.

Well, what's so wrong about that? Even if it is all a ruse, even if there is no truth whatsoever in our books, it has taught the world an unsurpassable amount of good, beginning with "thou shalt not kill."

Religion has given millions and millions of people structure in life, it has taught truly amazing and timeless values to every generation and it has brought life and hope to all those who hang onto it.

Religion--most religions-- is a faith, a strong belief in the basic goodness of the world and the laws by which we can abide in order to live meaningful lives.

Religion, in my opinion, is the greatest beacon of life ever given to the world.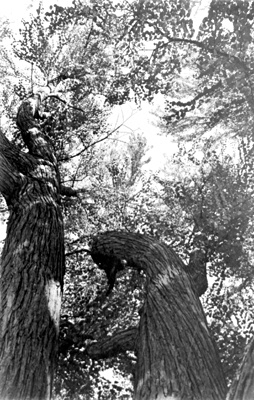 © Tim K., Marblehead, MA