Luck and Ignorance
December 7, 2009
Stop for one second, and take inventory of the materialism in your life. You obviously have a computer or have access to one. You might have a cell phone, iPod, or some other expensive gadget. You have enough food, water, and shelter to keep you living. And you probably have family and friends that love you and keep you company.

Now consider the lives of others. No, I'm not talking about your friends and peers, teachers, neighbors, family, and others who are similar to you; I'm talking about the local so-called "hobos", the starving children in Africa, the families who lost their home in a hurricane or tsunami, etc. Those people would do anything to have a life like yours.

I'm not saying you're inconsiderate, but think of what you do everyday, what you do that others dream of doing, what you want that you don't need.

It's so short and simple: stop whatever you're doing right this second and pray for those who need what you have.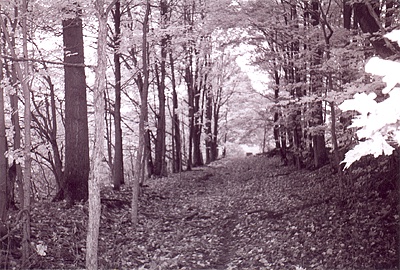 © Casey P., Marblehead, MA